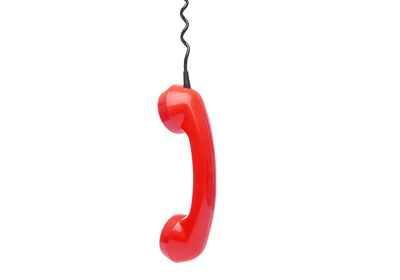 Let's talk...
Speak with a product and solution specialist to see how our solution can best fit your needs.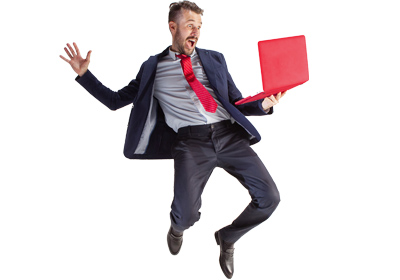 Attend a webinar...
Join one of our Webinars, where our product experts will guide you through our solutions.
Take a test drive...
Experience first hand how our solutions work by taking them for a test drive online.