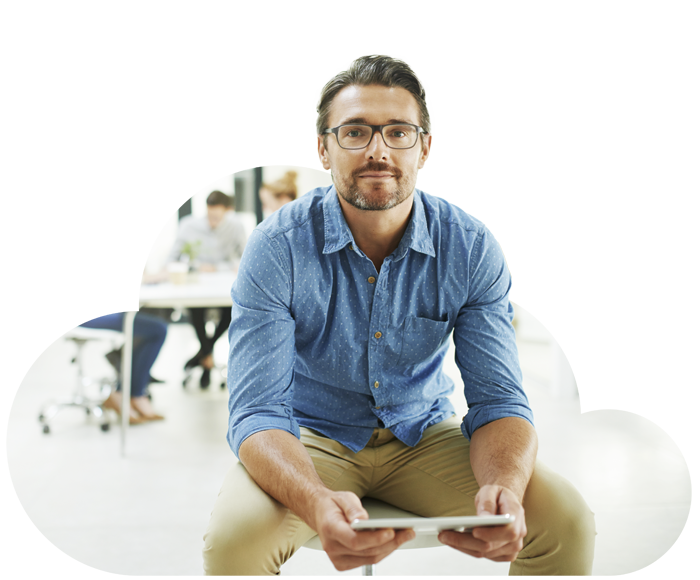 Powerful, effortless and scalable connectivity is only a few clicks away.
Utilizing the cloud, you can configure and deploy network and security devices without actually being present.

You can manage multiple devices and bring the information from them together, combining it to create a more effective defensive ring around the network.
Get Started
A single pane that gives you maximum gain.
Migrate away from expensive and complex conventional management tools. Manage, maintain and monitor any customer from any location around the world.

Nebula cloud management platform allows you to set up within minutes without the need for any additional hardware or software.

Experience nebula
Connected. Synchronised.
Effortless synchronization of multi-site deployments that are sharing the same or similar configurations including the ability to synchronize site and security profiles.
Over-the-air updates.
Configuration changes and firmware updates are done over-the-air. Firmware can even be scheduled to suit each site's requirements.
VPNs made easy.
Establish L2TP or site to site VPN's to keep branch locations securely connected. Site-to-site or hub-and-spoke VPN connections can be configured with complete simplicity through a few simple clicks, without any complex VPN configuration steps.
Zero-trust network security.
Nebula and our USG FLEX Series of Firewalls gives you access to a zero-trust security principle without the complex issues often found in Enterprise.
Manage all your customers.
Don't just settle for managing a single site. Nebula has been designed to support Multi-tenant (Organisations) as well as individual sites all in a single pane of glass.
A new security frontier.
Leverage from a collaborative network defence (CDR) that automatically responds to cyber threats and contains the device/s at the edge of your network (Wireless Access Point).
Access anywhere, anytime!
The need to support your customers remotely is quite simply a necessity. Especially in the context of today's pandemic-driven shift towards remote working, businesses are relying more and more on cloud network access.

SMEs count approximately 75% of employees as working from home, so imagine being able to access your customer devices anywhere, anytime through one single platform.
Get Started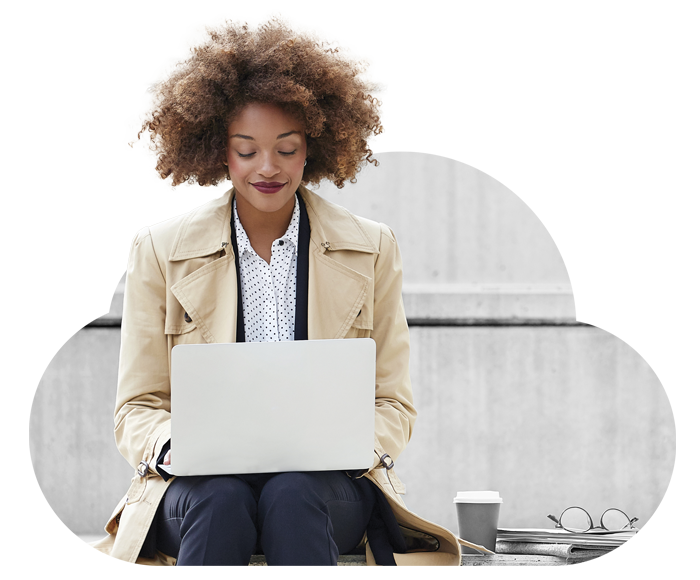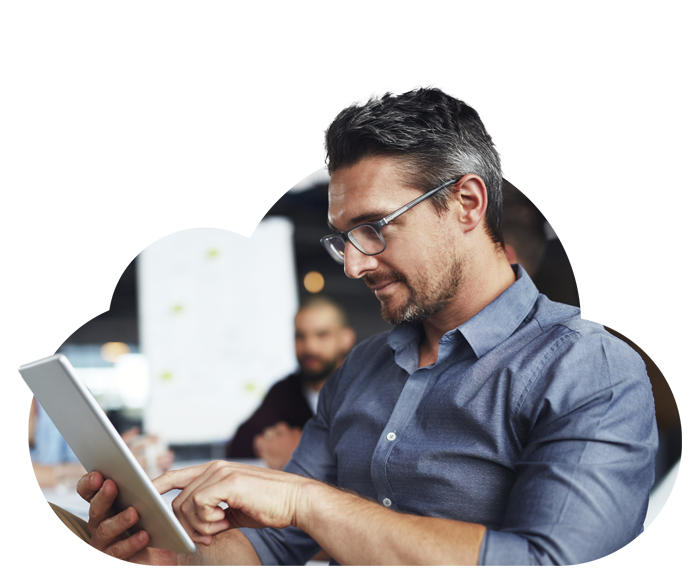 Creating value through integrated technology.
The market is continually evolving and customers' needs are changing. There is more complexity in the solutions that are provided today which means the end customer need/demands more support.

Zyxel Cloud platform enables Resellers to deliver a secure network with recovery plans and system upgrades whenever the need arises... now that is value!
Cloud Networking is growing at 21.1%
Cloud managed networking is growing at 21.1% CAGR (2020-2027)
Experience nebula
Experience hassle free network management...
Find out how we can help get you started with hassle free network management.
Get started