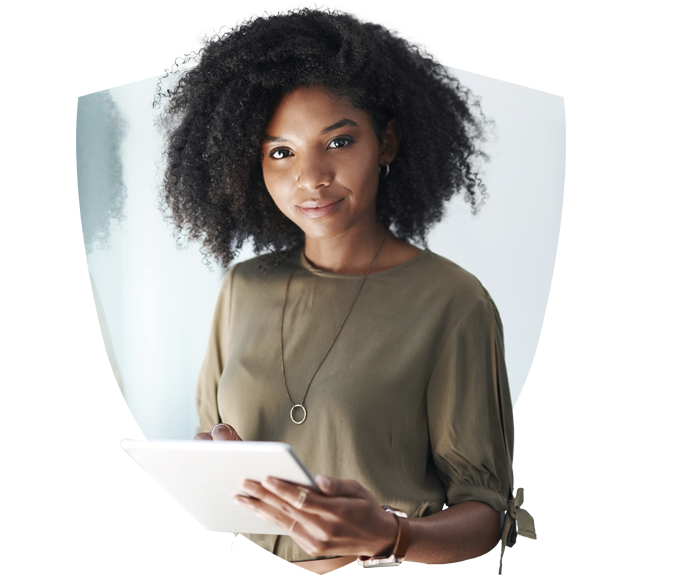 Understand network
Security like never before.
SecuReporter offers a multiple dimensions approach of analytics for abnormal behaviours across your business (multi-locations).

Allowing you to analyse different dimensions of network security from a single centralized dashboard giving you fast and deeper insights into what is happening on your network/s.
Get Started
Visualise your
network Security.
SecuReporter offers centralized visibility of network activities and potential threats within an entire network environment.

Experience SecuReporter
Centralized visibility
SecuReporter offers centralized visibility of network activities and potential threats within entire network environment/s. SecuReporter has been designed to cater for both individual users as well as Resellers and MSPs.

Flexible and Scalable
SecuReporter is completely Cloud-based "Software as a Service" (SaaS) allowing you an easy and flexible approach to scaling your security audit information without worrying about local capacity issues.
Data Protection
SecuReporter has been designed with the latest national data protection regulations in mind, such as the GDPR and OECD Privacy Principles. SecuReporter offers options to help achieve and comply with data protection regulations.
On Premise or Cloud-based
SecuReporter supports our Firewalls deployed in either on premise mode (standalone) or via our cloud-based platform Nebula. It provides a high-level view of all your network activity, allowing you to respond to security events quickly.
Advanced Analytics
SecuReporter includes access to advance Analytics for the more advanced series of firewalls including detailed information on Sandboxing, IP Reputation,URL Threat and DNS Filter.
Customize your Reports
Easily create and customized reports with your own branding. Schedule the reports to go to clients or managers.
Become user-aware.
Get fast and Realtime in-depth analysis of user traffic so that I.T. Security managers can respond quickly to any abnormal user behaviour that could be a threat to a network and it's data.
Learn more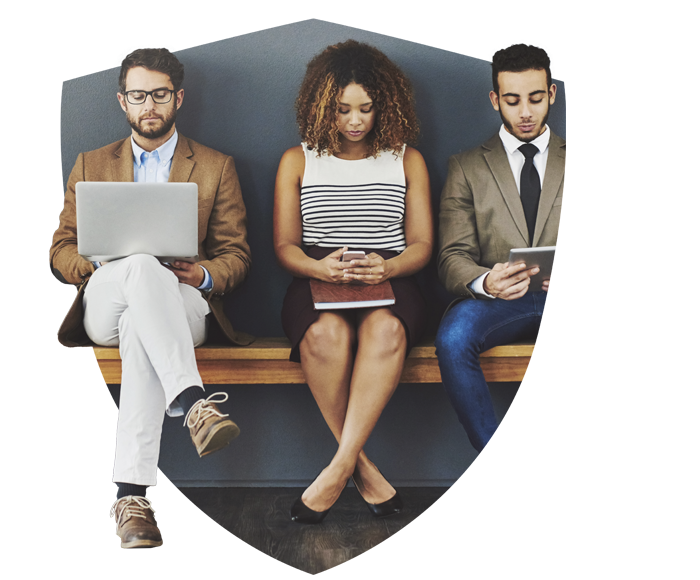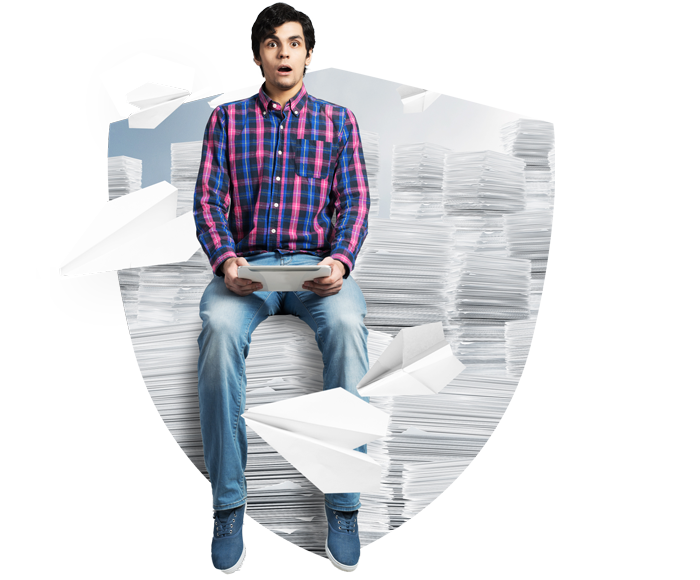 Who, what and when?
Who, what and when should be an easy question to answer, but often accessing this type of information is very difficult, complex and time especially for SB and SMBs.

SecuReporter allows you to easily drill into the data and analyse what is/has happened, allowing you to respond quickly to security threats.

Experience SecuReporter